Founder of LVH Art, an independent art advisory service, dealing in post-war, modern and contemporary art, Lawrence Van Hagen is also the curator of the renowned 'What's Up' shows: art exhibitions showcasing from emerging to very established artists, taking place in London, New York, Hong Kong and Seoul; and most recently, online.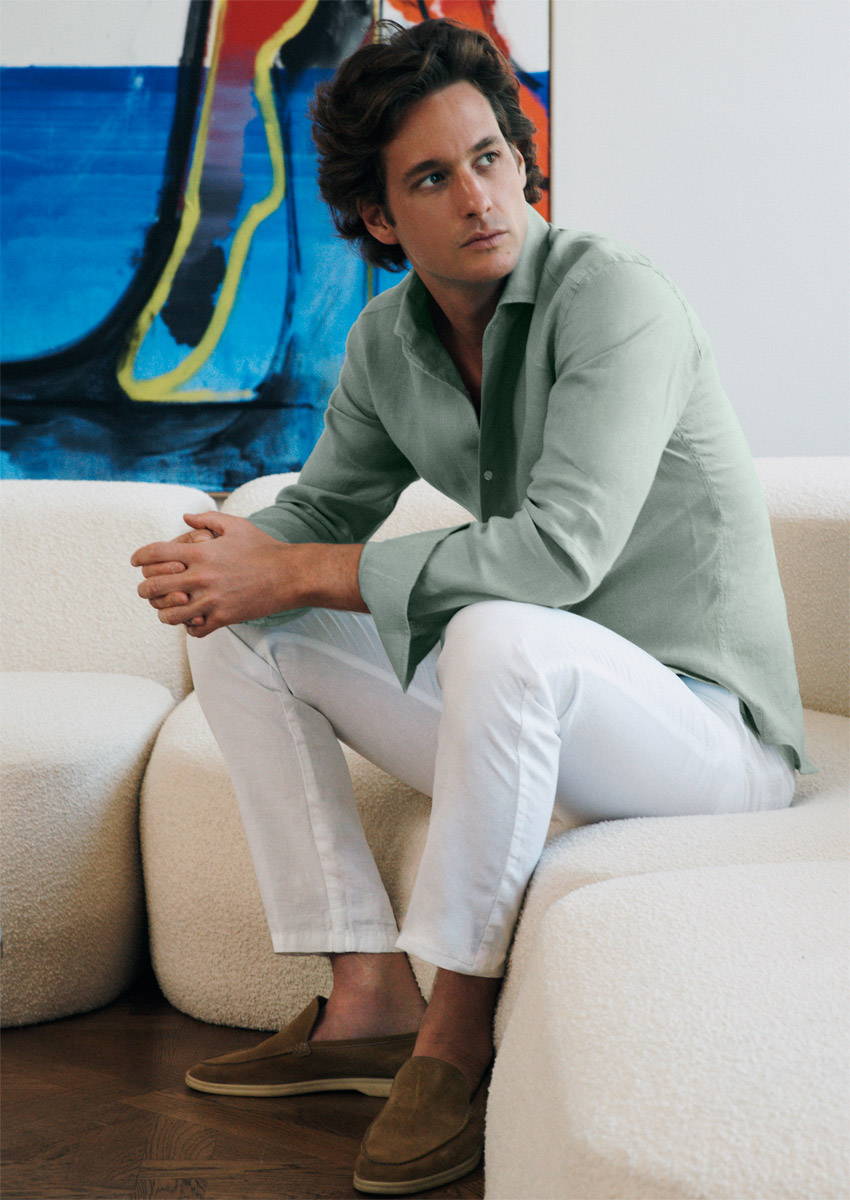 Which is the moment that changed everything for you?
My first art exhibition in London in 2016. I took over two huge spaces in Soho for my first 'What's Up' exhibition in 2016 after graduating from a degree in computer science. I decided to curate this exhibition to raise funds for a travel start up. Little did I know that the show was going to be a huge success, but it was the creative process of organising the show that I enjoyed and when the exhibition closed I immediately decided to work on the second show.
What is missing right now in the art world?
Good digital exhibitions. I find the Online Viewing Rooms a little underwhelming. In my opinion the art world is not yet successfully employing the digital tools available to showcase and sell art online. Instead what we see are art pieces on top of white walls, which I find pretty boring. I am currently working on a project that challenges the traditional way of viewing art online by showcasing the pieces in more curated and inspiring environments. Making the experience more enjoyable and realistic.
When you are in need to feel inspired, what do you do or where do you go?
I travel anywhere and everywhere.
Where is your favorite place to travel to?
Patmos in Greece. I go there every summer and it just never disappoints. I find the place so beautiful and peaceful, it is exactly what I need to recharge energies and find inspiration. Having no airport also helps to keep a little more empty than other Greek islands in August.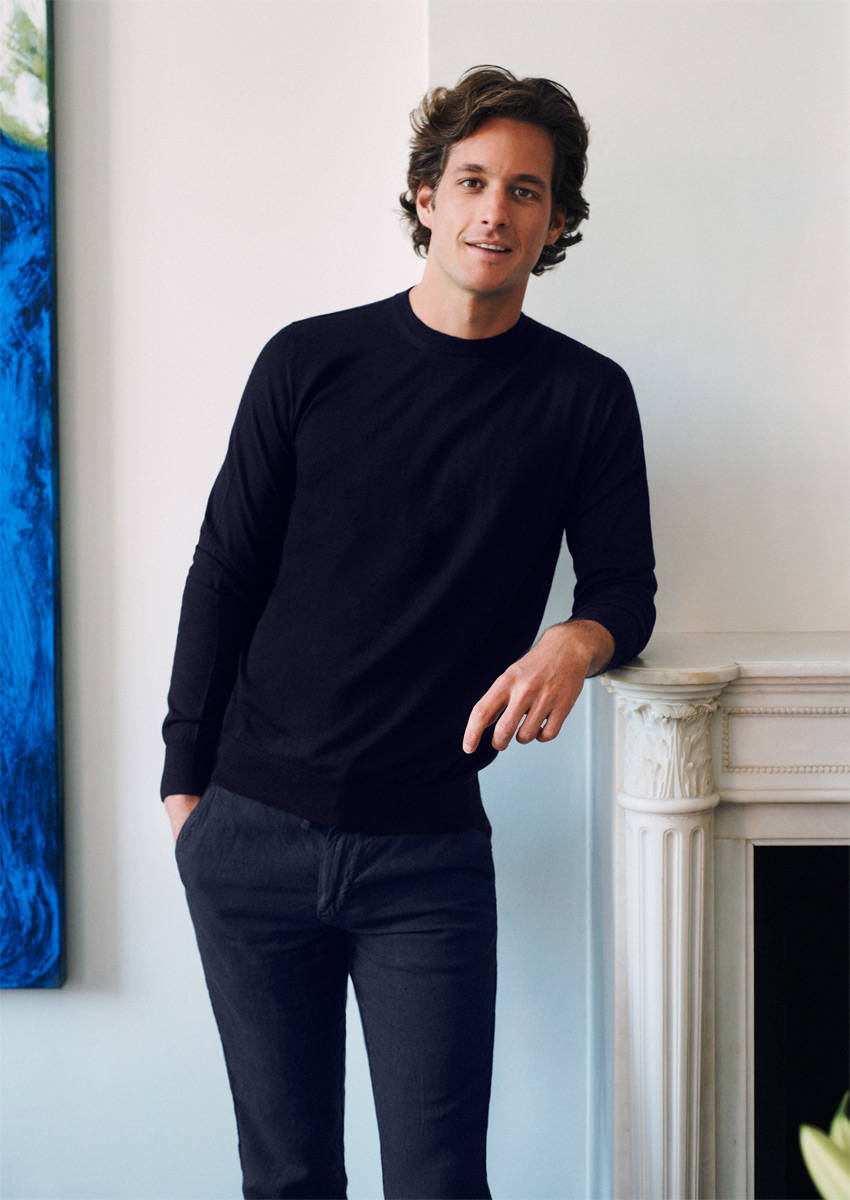 Is there any style signifier you are known for?
Less is more. I tend to wear a lot of navy blue, I like good quality fabrics, tailored suits and simple designs.
What are you looking for in an artist to exhibit?
An outstanding CV and a body of work that's interesting, original and visually arresting.
Which is the artistic era that intrigues you the most? and why?
American colour-field painters such as Kenneth Noland, Morris Louis, Helen Frankenthaler and Sam Gilliam. The style was championed most enthusiastically by critic Clement Greenberg, who acclaimed the advances it achieved in the realm of form and composition. Color Field Painting marked a major development in abstract painting where figure and ground become one, and the space of the picture, conceived as a field, seems to spread out beyond the edges of the canvas.
What podcast are you listening to?
I find Talk Art interviews very cool.
Do you have any styling rules?
Keep it classic.
---
What are up to right now? Project, launch etc.
I am working on my next exhibition which will take place in Paris during FIAC and I am also working on a new and exciting project called Curated which consists of an app to showcase curated selections of sought after artworks, high end design pieces and objects.
Which is the last artist that truly impressed you?
I am obsessed with the artist Lenz Geerk.
Something that you discovered recently?
A northern region is Kenya where I met the Samburu people. Still semi-nomadic and very strongly connected to their traditions and culture, the Samburu are one of the most famous and interesting tribes in Kenya. We took a small R44 with no doors and flew over crocodile infested rivers, flamingo covered lakes, craters, deserts, and more.
Which one is the most unforgettable exhibition you have curated?
What's Up / Twenty Twenty, since it was my first online exhibition and we launched it during the pandemic. To my surprise it was a total success and I am soon launching a new online project based on the same foundations.
Discover more about LVH Art
---